Value and Service Define Keyrenter Austin
We are property management experts skilled in innovative processes and focused on quality service you'll love.
You want to work with a company whose corporate values are an extension of their personal values. This principle is what has led Keyrenter Austin to become an industry leader in our area.
Our success stems from treating you the way we'd like to be treated. We focus on values, ethics, customer service, client satisfaction, innovation, quality, and personal service that gets results.
We make sure our values match yours.
When you work with us, you get access to a team whose foundation is built on integrity, honesty, and accountability. We genuinely care for our clients and the community they represent, and that is reflected in our care and service.
Our team is dedicated to delivering proactive property management solutions you need in real-time.
When you work with us, you get access to actual property management industry experts versed in innovative processes and focused on quality service you'll love.
How we work to make your property profitable
To accomplish that and stay ahead of the curve we invest in ongoing education, the best technology, and staying abreast of industry changes before they happen.
We approach every project like it was one of our own. No matter what rental management solutions you need, whether it is for single-family homes, condos, or townhomes properties, we will always deliver. This is the reason why our vacancy rate is less than 5%.
We are members of NARPM and we stay up to date with all changes in the industry and strive to continually provide service that matches your needs.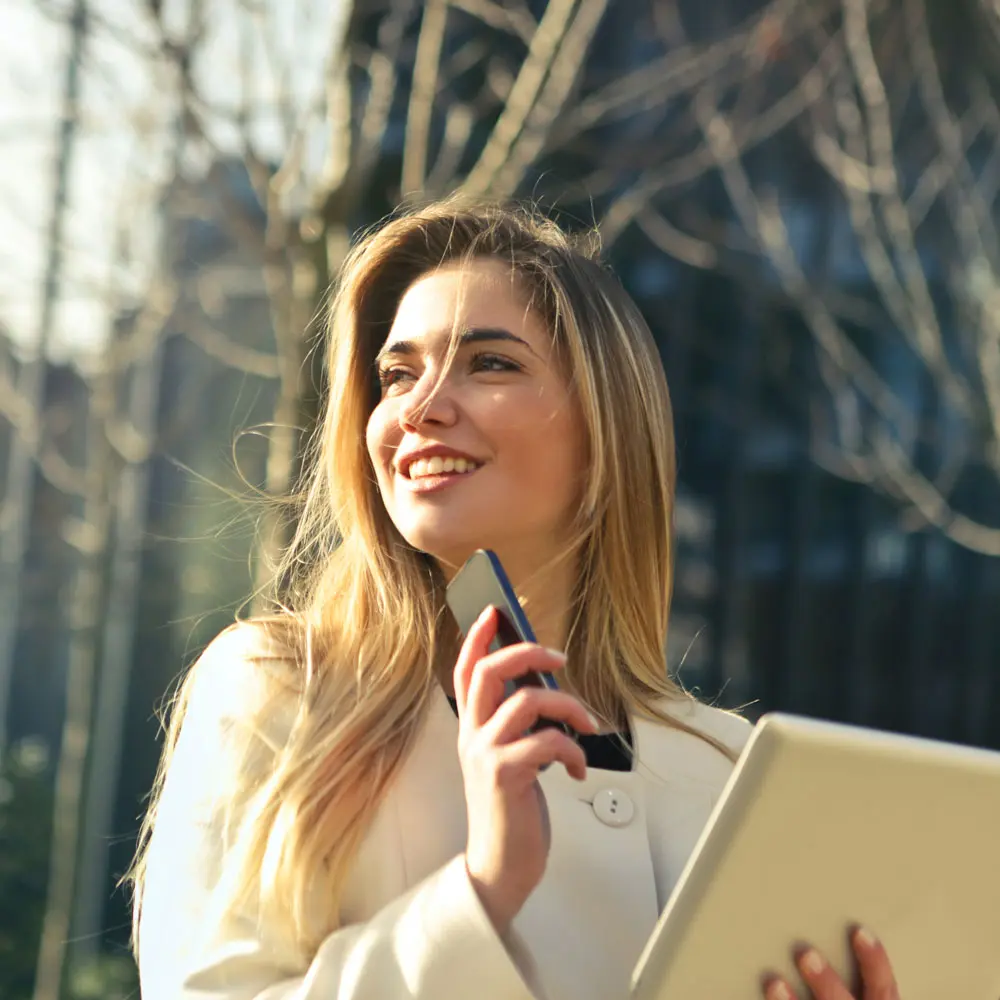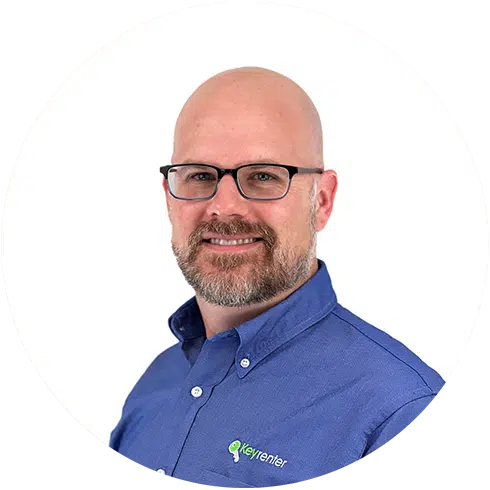 Jonathan Sempsrott
Broker/Owner
Jonathan is the owner and operator of Keyrenter Property Management, which serves the greater Austin area. Raised on a farm in Indiana, he made it to Texas as fast as he possibly could. He and his family have lived in Austin for 18 years. Jonathan brings a background in investment management, real estate lending, and operations of all kinds. He loves real estate, technology, and believes strongly in operational excellence. He is a big believer in rental income as an investment strategy and has a personal goal of directly owning a portfolio of rental properties himself. Customer service and the value of the individual drives everything he does, both in business and his personal life. Jonathan is married and the proud father of three wonderful children.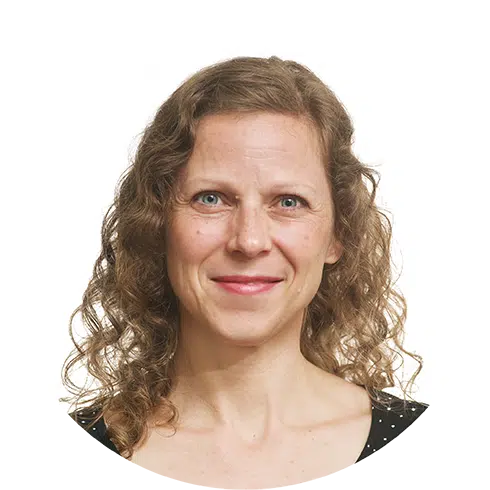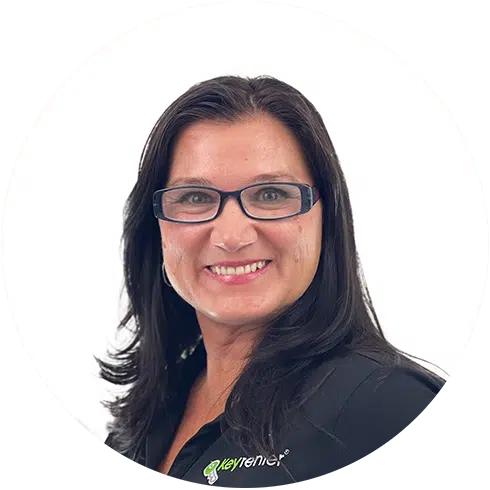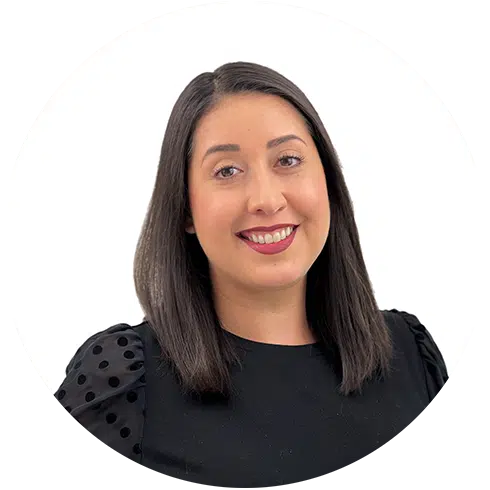 Viviana Luna
Senior Property Manager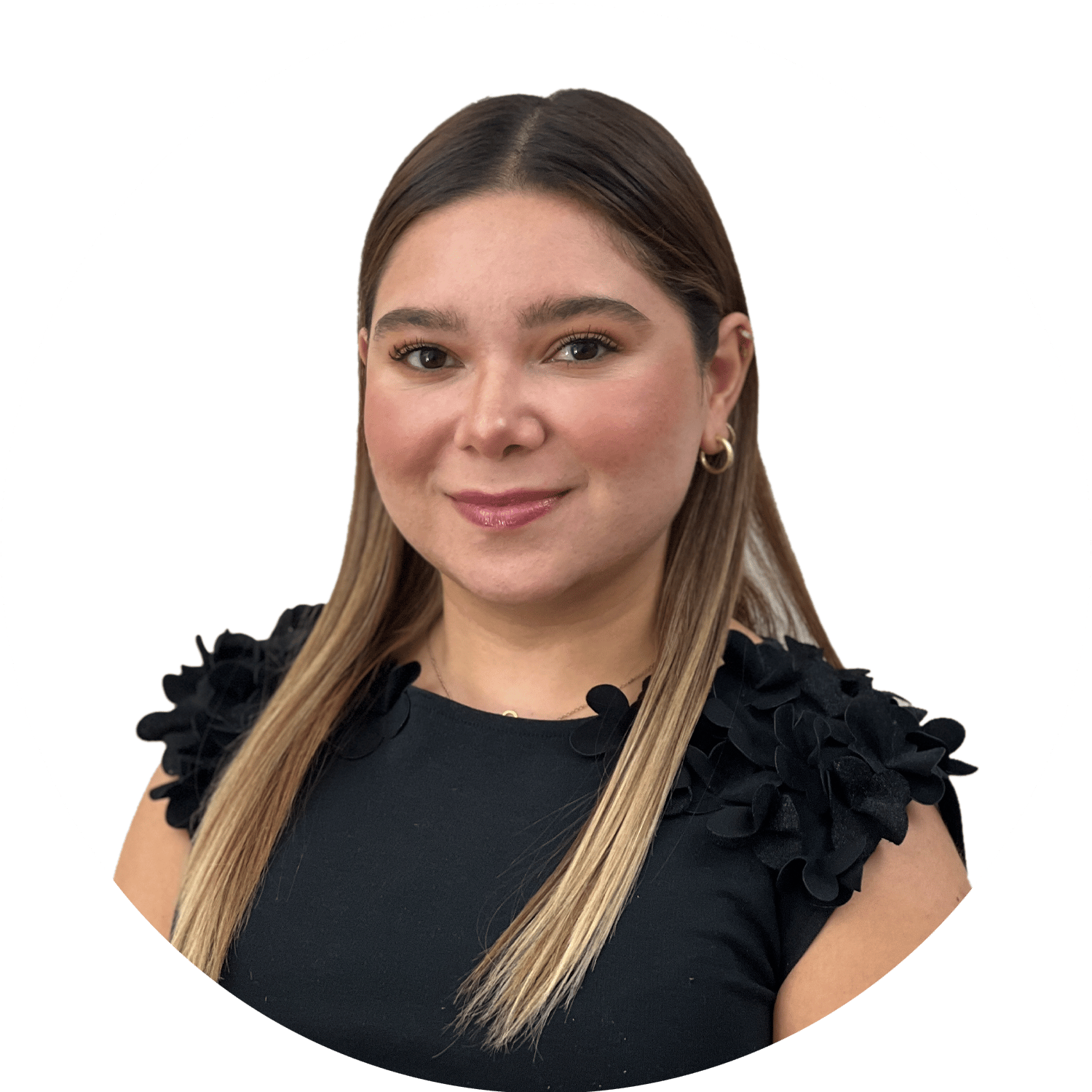 Derrick Gonzales
Leasing Agent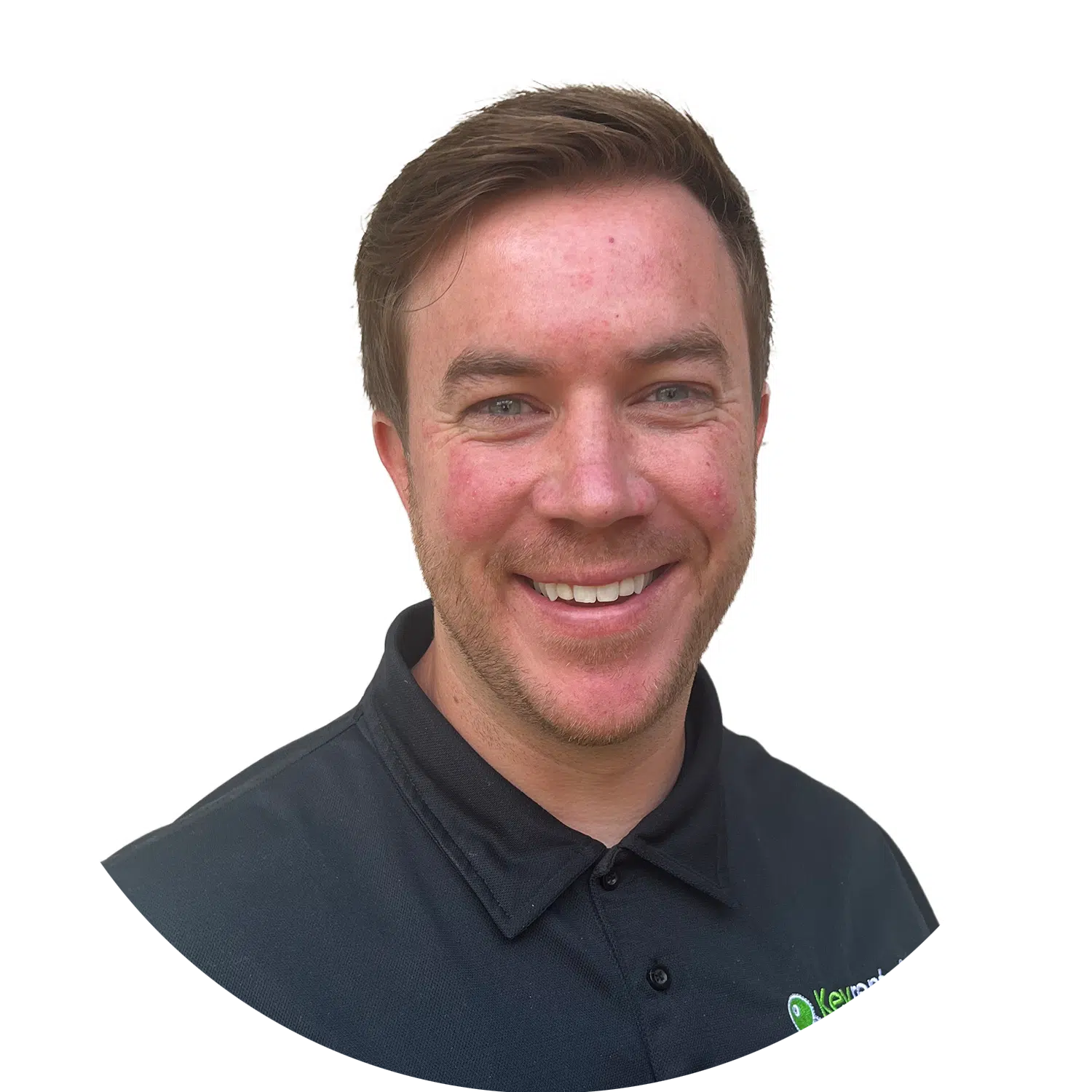 Ivan Ayala
Leasing Assistant
Alex Allison
Assistant Property Manager
Miriam Zamora
Assistant Property Manager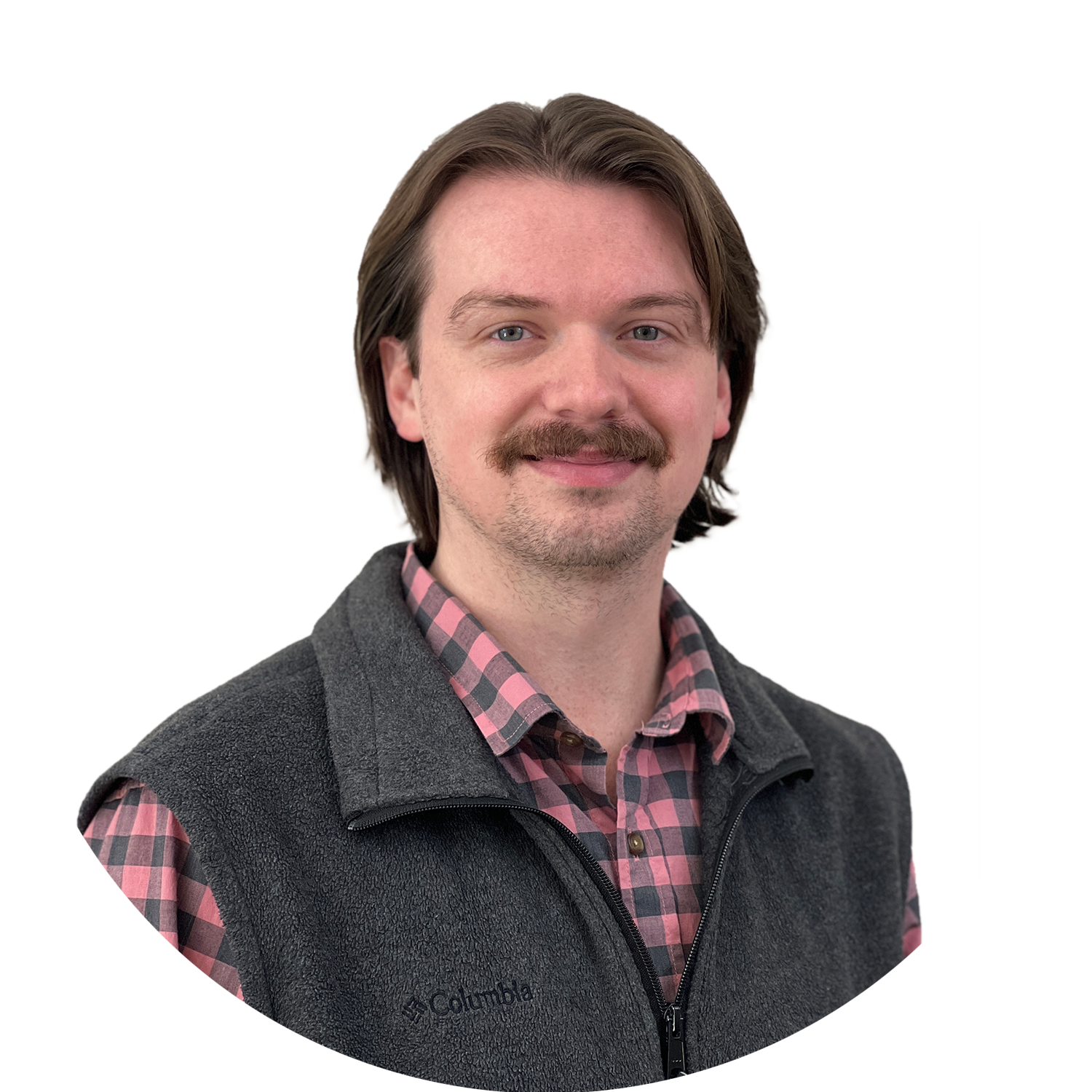 Preston Mizner
Assistant Property Manager
Vanessa Olguin
Assistant Property Manager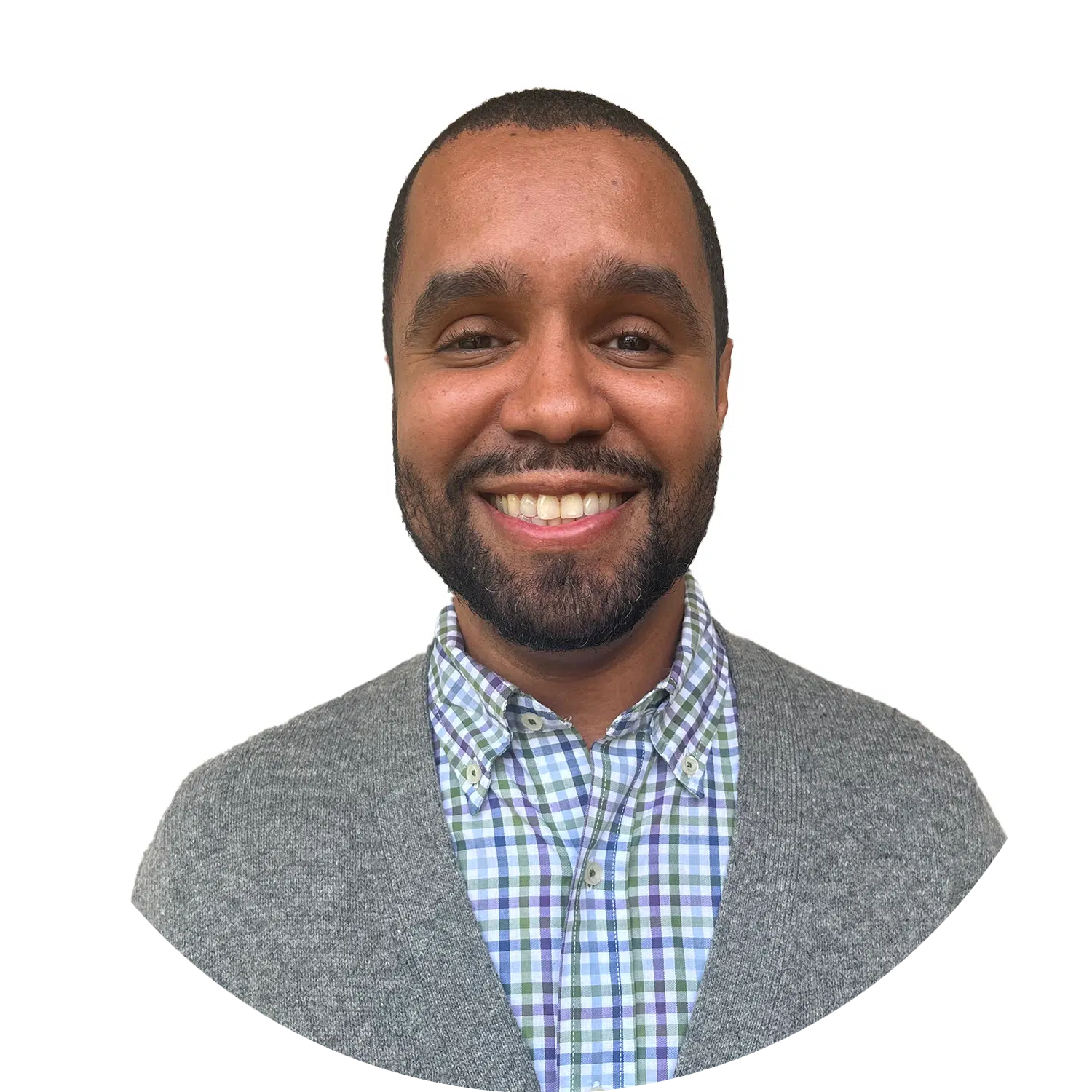 Francisco Lopez
Assistant Property Manager
Carmen Izzo
Executive Assistant
As part of the Keyrenter Franchise, we leverage the power of a nation-wide network of property managers and the support from our corporate team for things like tenant screening, website development, training on best practices, surpassing industry benchmarks, and more.
A Property Rental Specialist Is
Ready To Talk to You Now!